Back to list
Workplace Equality Fund Impact Report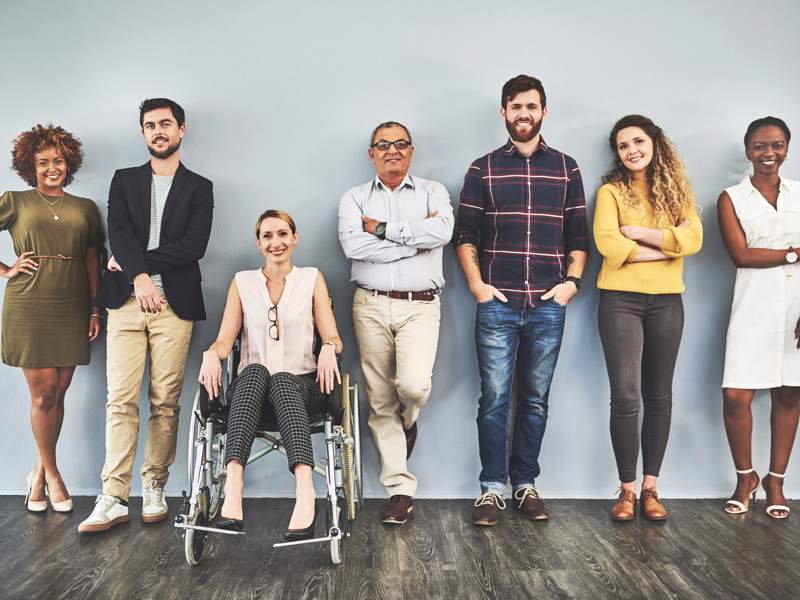 The Workplace Equality Fund was designed to address long standing barriers in the labour market so that everyone irrespective of age, gender, race or disability has the opportunity to fulfil their potential and improve Scotland's economic performance as a result.
An evaluation report of the Workplace Equality Fund has now been completed. The report covers an evaluation of the delivery of the fund which has been delivered each year since 2018.  The evaluation reviewed the impact of the spend and assessed to what extent the fund met the objectives it had set out. 
You can access the report here.
If you have difficulty accessing the report, please email wefwrp@gov.scot.